So here is the SP package I got a little over a week ago: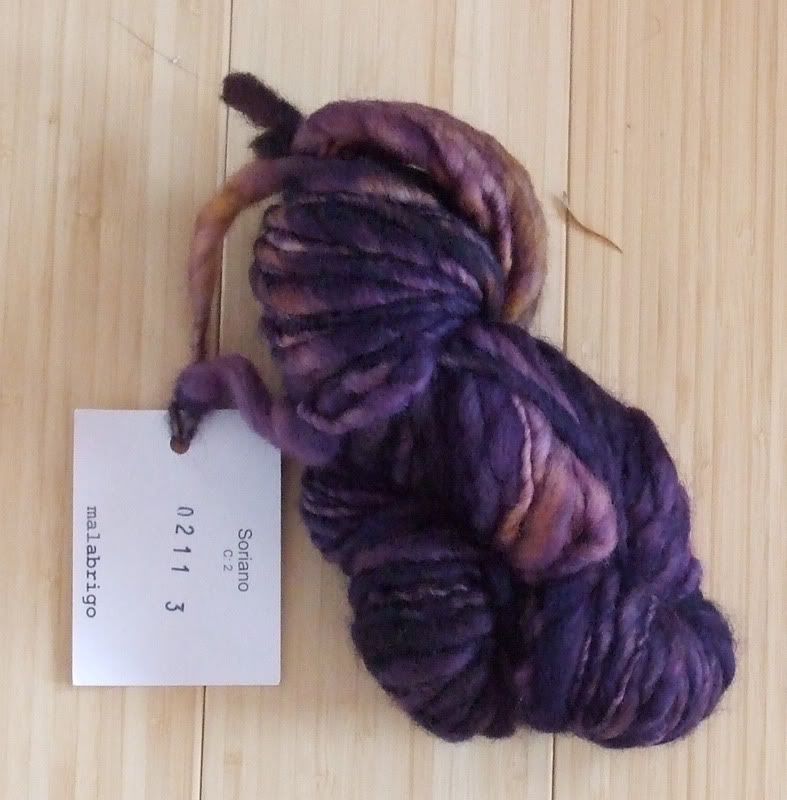 More luscious Malabrigo...
And some fun buttons. I am sure I will make something at some point that needs buttons...just no more zippers!
I also recently bought some more sock yarn: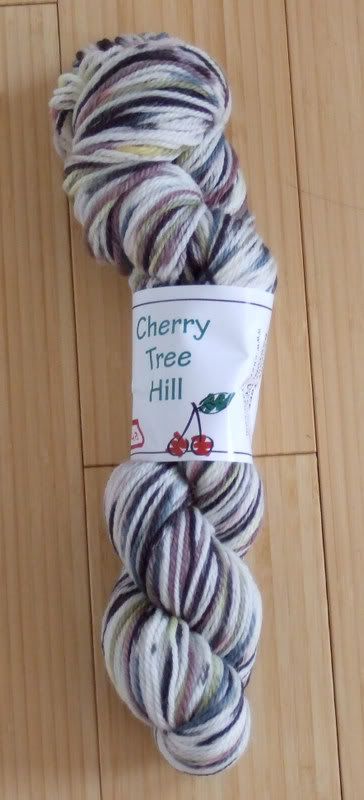 Couldn't resist those colors. It's DK weight, so not sure what pattern I'll use it for, but I imagine it will knit up fun and go with lots of things in my wardrobe at the same time.
Last but not least, this came as a late b-day gift from Mom last night: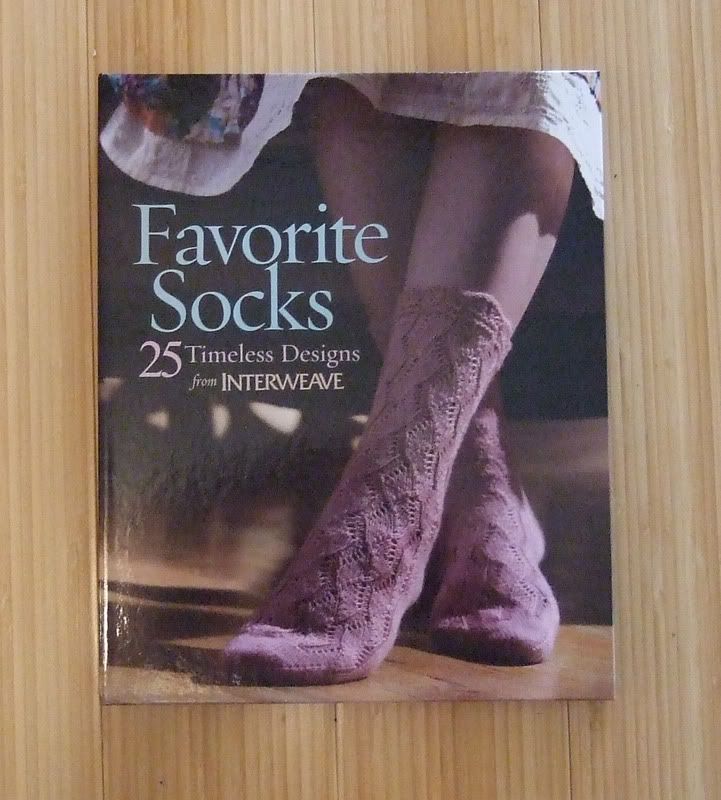 Yay! I have been wanting this since before the publication date. My old favorite, Retro Ribs is in here, along with a few others I really want to make.
No gardening tonight - got home a bit too late for that. I think I'm going to petition my boss for a laptop so I can do my e-mailing at home after supper rather than while I should be getting myself home to cook and eat supper!