With all the illness in the house lately we made some chicken soup over the weekend. No real recipe, just tossed some chicken backs in boiling water, then took them out, put the meat back in along with some chopped carrots and onions, tossed in a handful of corn, a little parsley, and some noodles...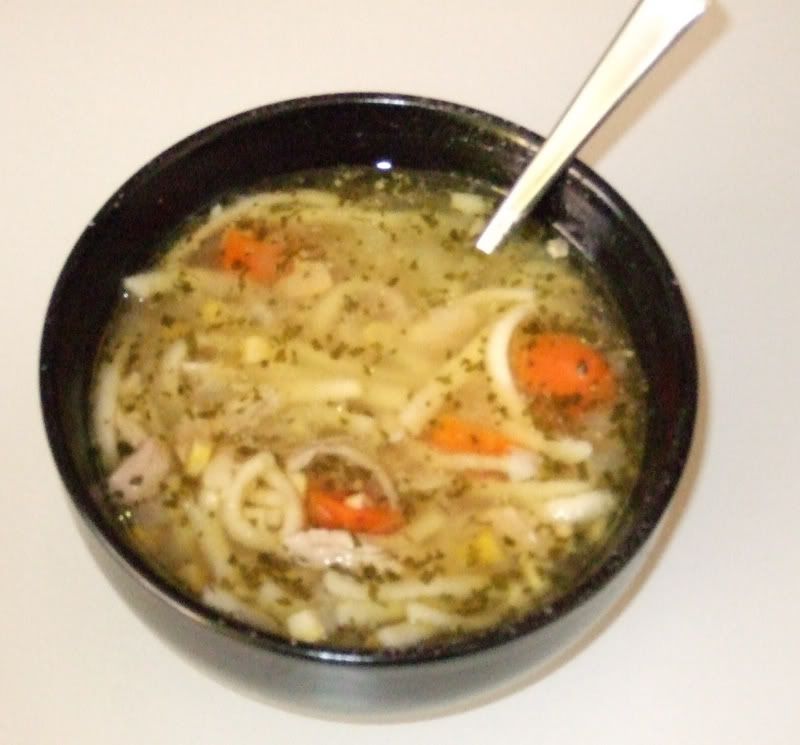 And since I was home all weekend, I made a bit more complicated, rustic bread -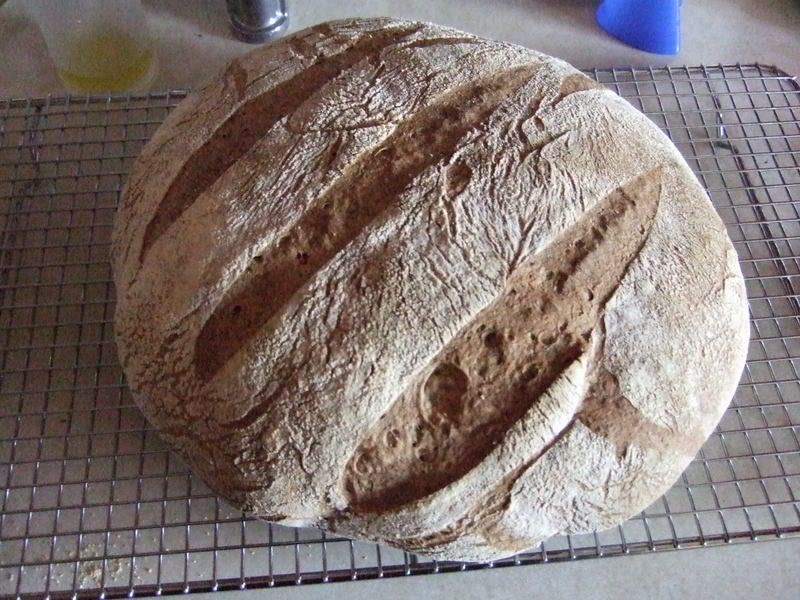 Of course, here is the sweater, with collar and all...I didn't take another photo after doing the zipper facing, but it looks pretty much the same. Now, how to handle the sewing part, and the zipper size issue :(
And some good news - when I got home from work today, there was a package from my SP10 Secret Pal!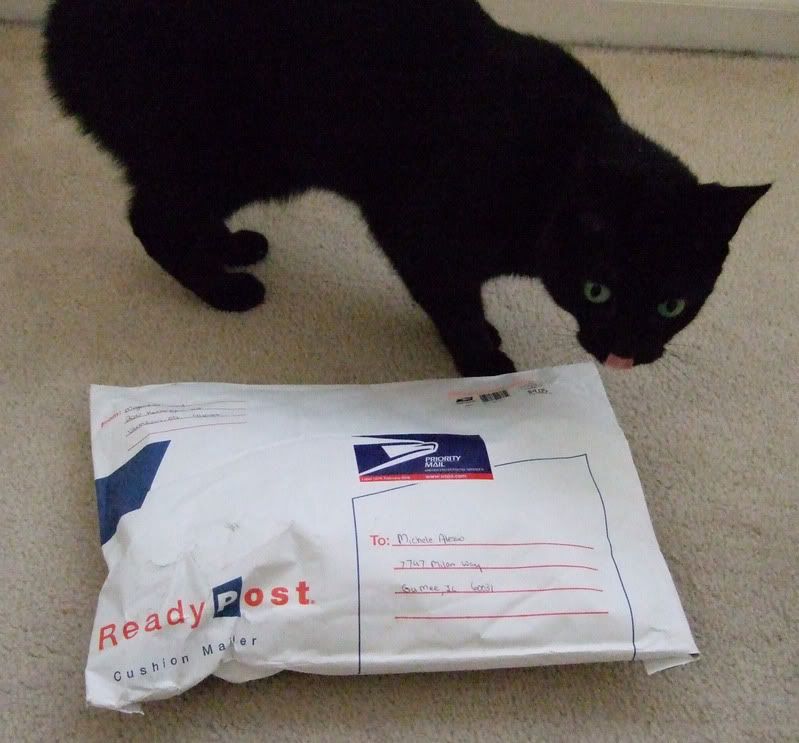 You can see it met with Lomion's approval - look at that tongue!!
Inside...
Check out this gorgeous yarn!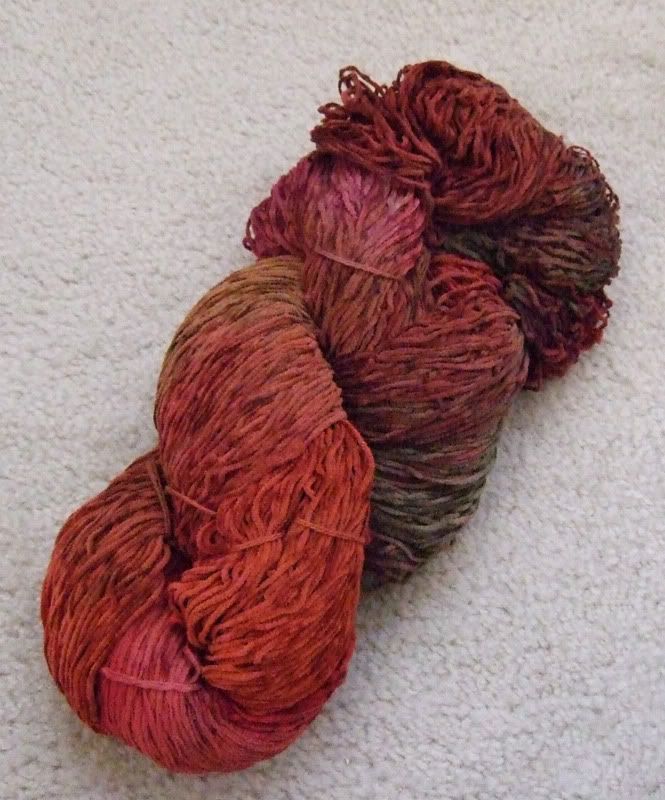 And adorable little bag...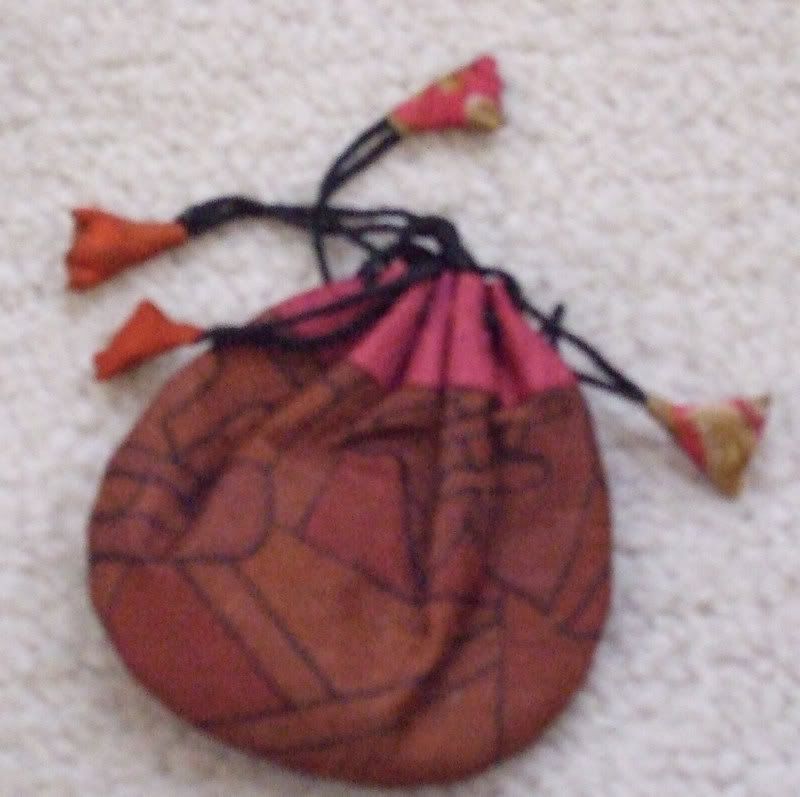 And beads inside the bag!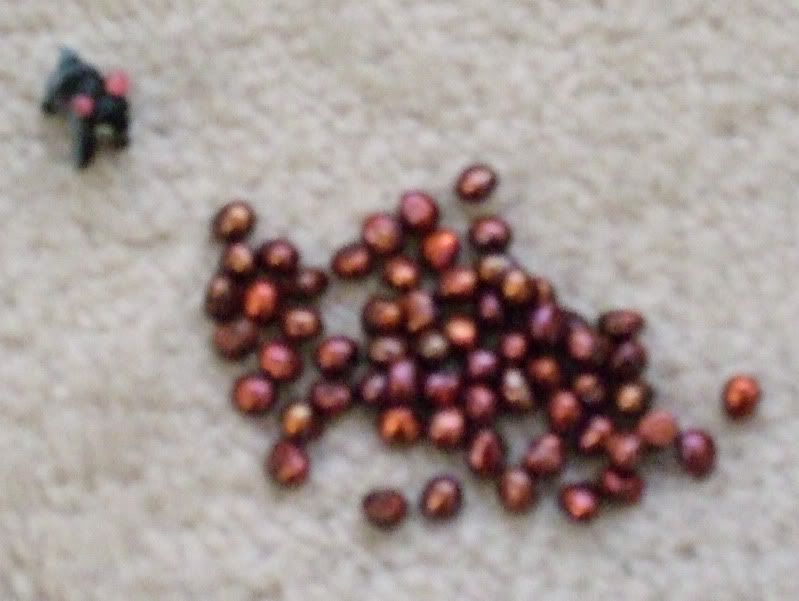 Don't know if you can tell, but there is a black cat bead up in the left corner... I tried to get a better shot of it, but it's too small. But so cute! It matches Lomion! :)
Thanks tons SP! This is lots of fun already!