...in a good way! I got another little package from her today (this is kinda fun...)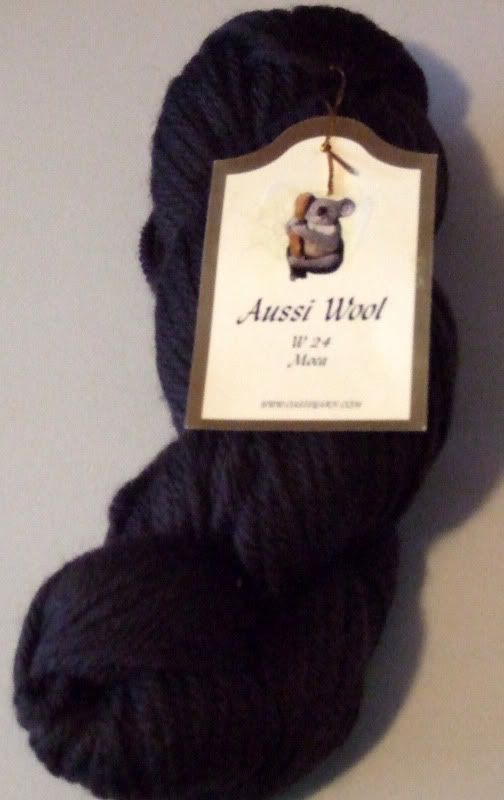 Australian wool in a gorgeous rich brown...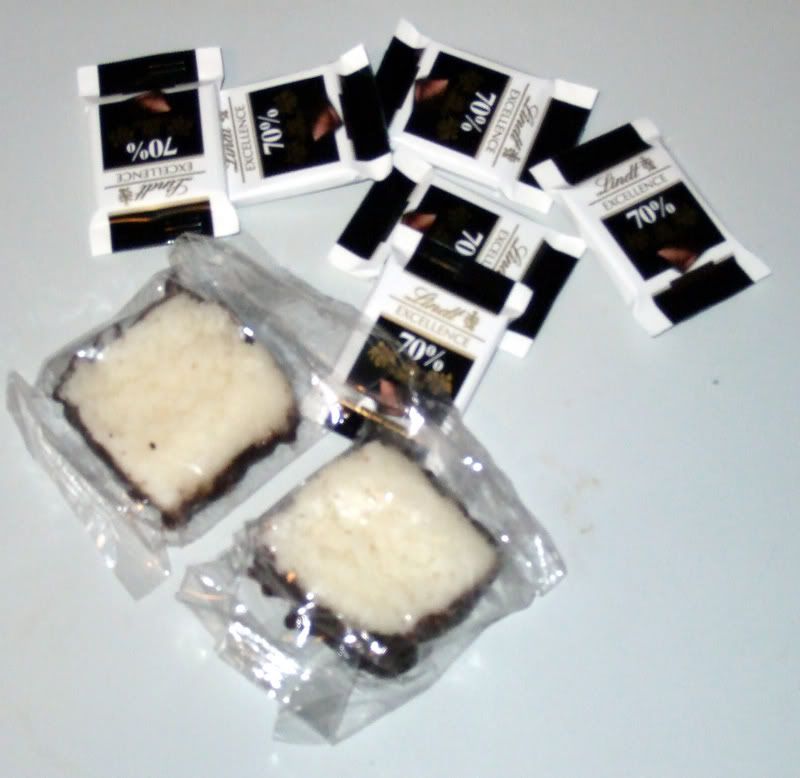 And chocolate, which is always a good thing. I stared at the coconut ones for an hour until I just ripped into one about a minute and a half ago. Yum!
Thanks again, SP! :)
And on another topic - to enable you all....new
STR
colors are in. I haven't bought any yet, but...I don't think I will last long (plus, sock yarn is allowed!)