Between work, knitting, and Ravelry, I've not had much time for blogging.
The last bear is done:
Now that this is done I think it is pretty much on par with the brown one. There are some things I like better about each, but overall they are both pretty good. Now I just have to get the faces embroidered.
I also started an Airy Scarf from Last Minute Knitted Gifts: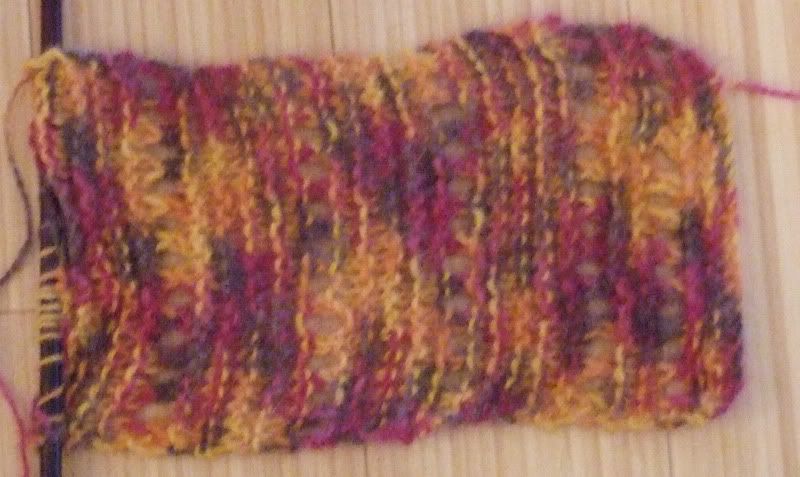 This is going fast. I think I am going to get some more yarn and do more of these. This is supposed to be done in laceweight but I think it also looks nice in this fingering weight (Louisa Harding Kimono Angora).
I also had some stash enhancement on Wednesday...my STR Raven order came: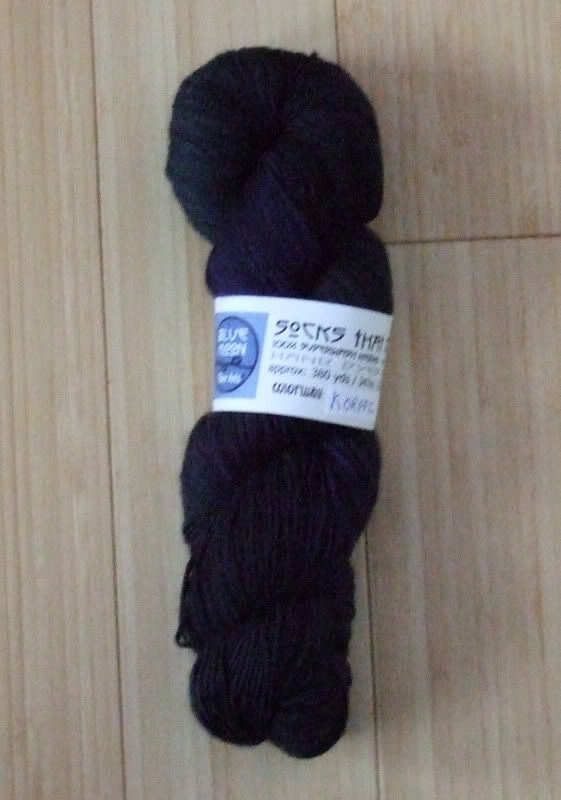 You can barely see the colors but it is primarily black with blue and purple. I can't wait to knit it up.