The reason I haven't been blogging is that I was away visiting family for a few days.
I saw my favorite nephew...
And my brand new favorite niece.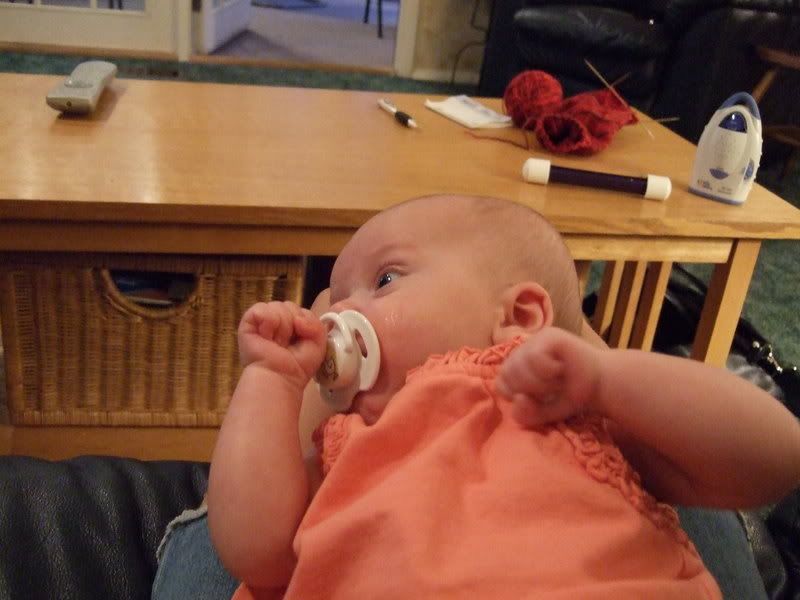 I knit 4 rows of Bayerische: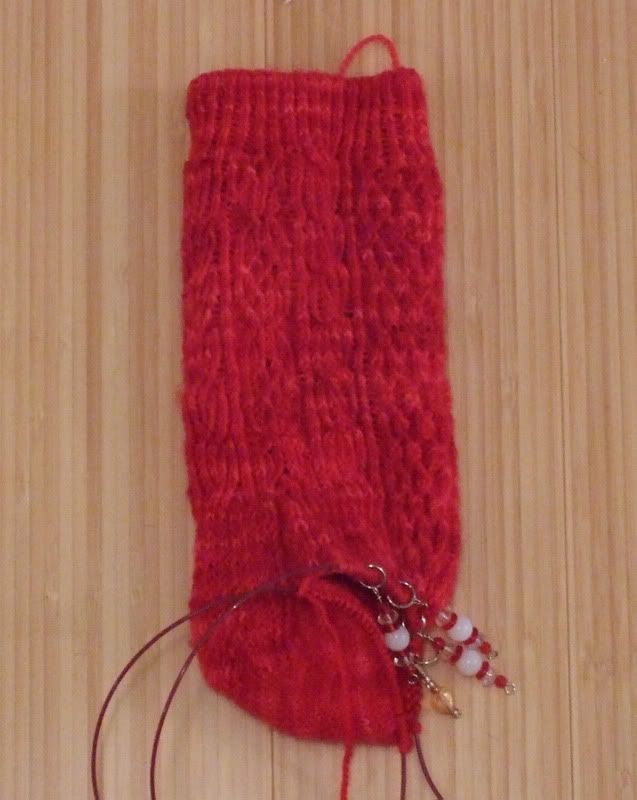 And a couple hundred rows of Jaywalker.
I survived 4 flights, including one in a tiny turboprop plane, and one mad dash through the Detroit airport with 10 minutes to connect.
It's good to be home.